We're rated excellent by our customers on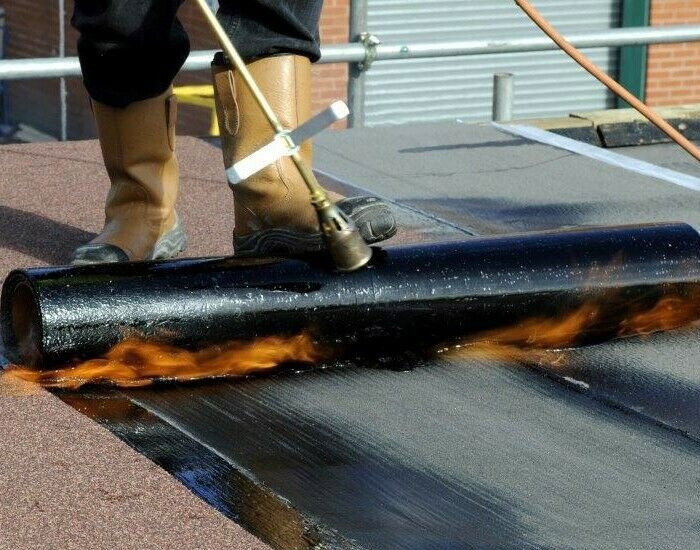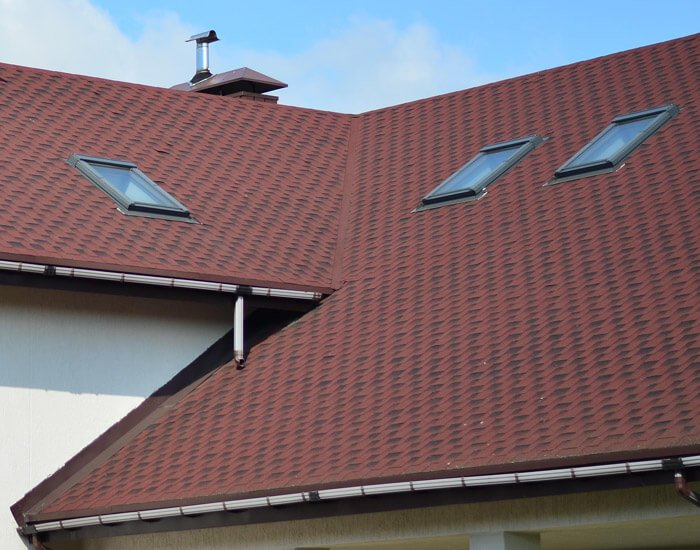 About Us – Stormspell Roofing Supplies
Established in 1999, Stormspell has been supplying top-quality roofing supplies and materials for many years and has developed a large customer base who return again and again to purchase products from us.
We pride ourselves on delivering the finest products at the most competitive prices, and we believe our impressive 98% customer retention rate is a testament to the service we offer.
Supplying both the industry and the public for over two decades, Stormspell prides itself on helping customers get what they need within their budget. Offering advice on all aspects of roofing materials and sundry equipment, from technical specifications to application. With over 40 years of experience in the industry, we know all products both past and present.
We have branches in Southport and Maghull and can supply the whole of the North West, using our fleet of vehicles, including HIAB cranes and more.
Why choose Stormspell Roofing Supplies?
We'd love for you to become our next loyal customer, so here are a few more reasons why you should make Stormspell your supplier of choice for all of your roofing requirements;
Local, well-established business with a fantastic reputation
Serving the public, tradesmen and building contractors
Large quantity of rolls of roofing felt in stock
Hundreds of pallets of tiles in stock from many of the top manufacturers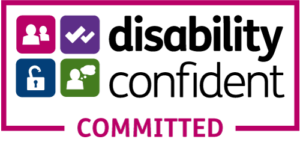 From our customers

Excellent served by Gareth a 🌟 also manager David followed through exactly what was promised 👏💯thank you keith and maureen webb Lydiate

Maureen Webb

Response from the owner

a pleasure as always Gary, Thanks for the 5 star review!

Gary Cain

Nice friendly staff only problem is getting to the place low bridges width restrictions bit of a nightmare

Response from the owner

The bridge by the Thatch & Thistle pub is the highest which all our wagons and delivery wagons use, however, Foul Lane will be getting opened up this year to enable traffic to the area without the worry of the railway bridge.

Geoff H

Brilliant company fast delivery, and was the best price quote for materials for my roof by a country mile. I have and will highly recommend these guys.

Response from the owner

THANK YOU FOR THE FIVE STAR REVIEW JAY!

Jay Ramshaw

Very good and always friendly and helpful staff.

Response from the owner

Cheers James

James Harrison

The best roofing suppliers on Merseyside, staff are helpful, and they are really clued up, recommend to anybody

Marc Graham

Very helpful and plesant staff.

Response from the owner

Thanks, we aim to help all that comes in from DIYers to trades people.

Andrea McHutchon

Response from the owner

Thanks Craig

Craig walton

Had what I wanted at a fair price but parking is busy and on a junction so no the best

Response from the owner

Many thanks for your kind review, unfortunately we only have road side parking, however, if wagons are not getting loaded or unloaded then you are always welcome to park in the front or back yards. Thanks again.

Neil Morris

Response from the owner

Cheers Craig, we aim to help everyone.

Craig Morrison

Response from the owner

Thanks Bill

bill griffiths

Response from the owner

Thanks

dog with a bone

Excellent service really helped me out after being let down by another roofing supplier great lads would definitely recommend 😁

Sausagedocker

Had a broken tile atop my house, staff were very friendly and helpful and able to assist in getting a few tiles I needed for DIY repair. Would defo come back here for a roof replacement when needed.

Lee Shelbourne

Fabulous place. Staff very knowledgeable and helpful. Will certainly recommend to friends and family.

Joan Read

Response from the owner

Thanks for the 5 stars Chris

Chris Wright

Great people great no fuss tip, even offered cuppa 👍

We like to keep our customers happy, tips and a cuppa are free.

Alan Jones

Staff are willing and helpfull

Response from the owner

Thanks Neil, we enjoy helping everyone.

Neil Foster

Very helpful pleasant and let me have a brew,cheers.

Andrew Thornley

Great place to buy roofing supplies.
The staff are very helpful and friendly

Response from the owner

Thanks Peter, we aim to help everyone.

Peter Hooton

Excellent service & staff are extremely freindly & very professional with good prices definitely recommended 👍👍👍

Response from the owner

thankyou for the 5 star review William, always a pleasure

william ball

I was delivering roof tiles from Marley. The two blokes still at work were friendly and helpful. No complaints.

Response from the owner

Gordon Anderson

Response from the owner

thank you for the review peter!

Peter Howard