Redland & Icopal
A combination of Icopal and Redland, the only provider
and manufacturer of both flat and pitched roofing in the UK.

At BMI Redland, their team has been driving the future of pitched roofing for over 100 years, by delivering the benefits of the perfect fit – from tile to tile, component to roof detail, specification to solution.
They offer a comprehensive range of complete, fully compatible pitched roofing systems – enabling the perfect fit for every project. Each of them are fully customisable and compatible to help you solve specific needs while maximising lifetime value, while their support brings you the benefits of streamlined specification and simplified installation.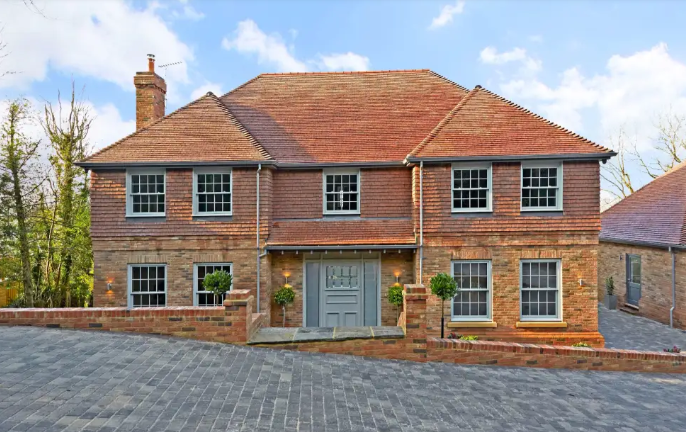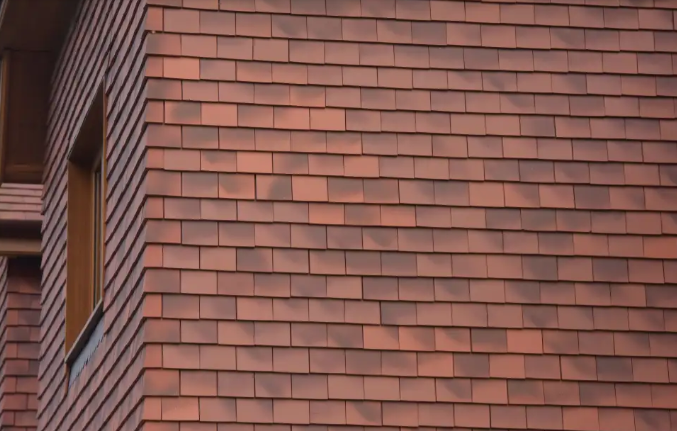 BMI Redland
BMI Redland has a responsibility, to our customers, to deliver excellence, quality and inspiration in products, systems and services, enabling your roof to perform and protect better.
Choosing a Redland roof system means that you are choosing a complete system, engineered for long term performance.

Every component precisely designed, tested and validated to physically complement each other in a system.

Developed in accordance with the British Standards, that we played a key role in developing.

One system, from one supplier, supported by the leading technical team in the pitched roofing industry, one trusted point of contact.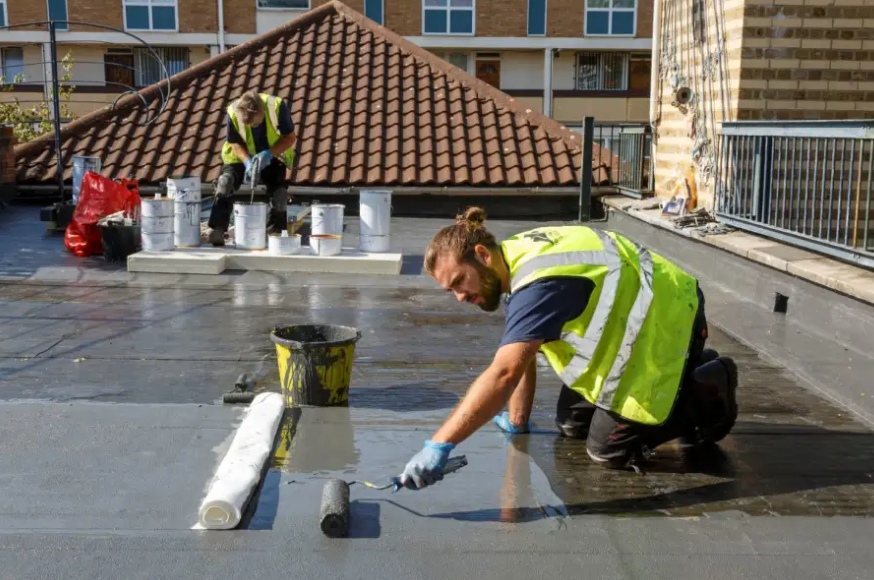 BMI Icopal
The right solution for your flat roof
Perhaps one of the most prevalent architectural features of a modern building is the flat roof. However, while this system has its own unique character, it also comes with a unique set of requirements.
Offering total protection, their systems are able to meet every project need. Core elements include the waterproofing layer together with insulation, vapour control layers and accessories.
BMI Icopal innovate to offer you different waterproofing solutions designed to develop the potential of your flat roof and to last a life-time.