Dakea M8A Roof Window & Flashing Kit
£340.42 – £391.67 + VAT at 20%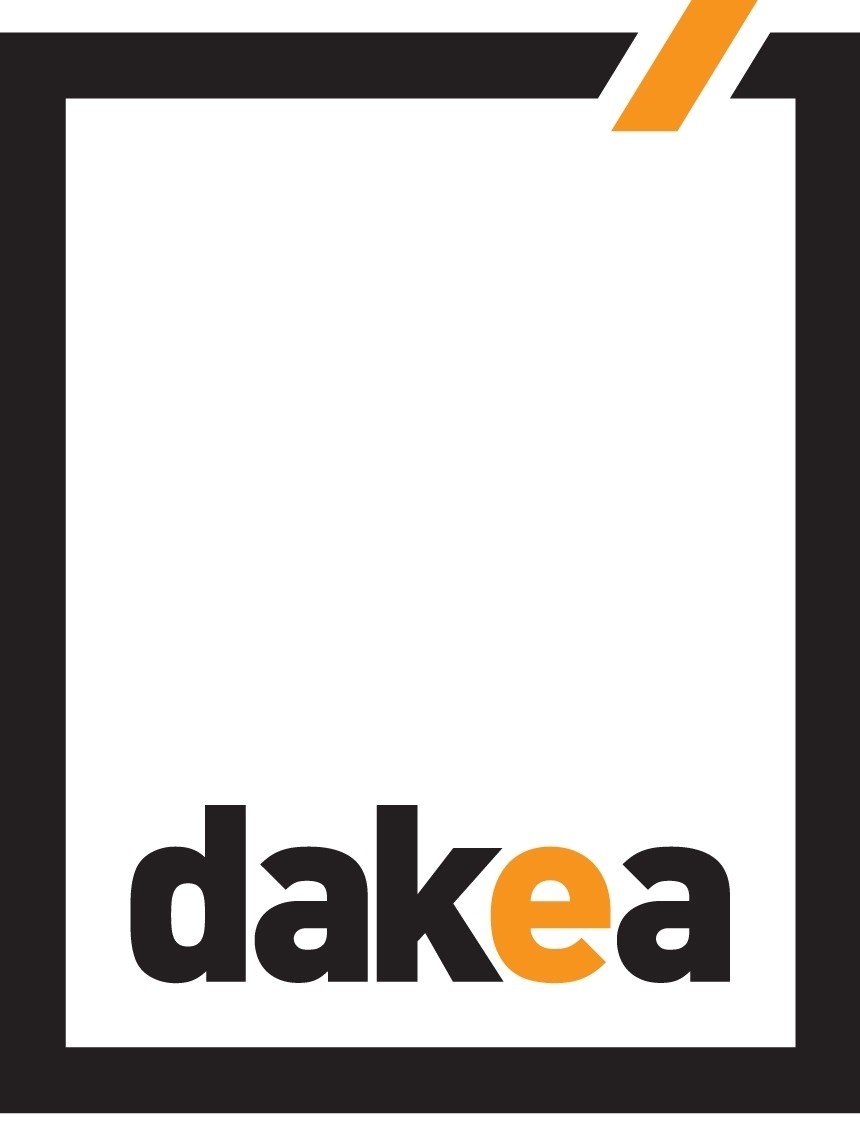 780 mm x 1400 mm Roof Window and flashing kit
Similar to our Better Safe roof window, the Better Safe PVC has a laminated internal pane and toughened external pane to maximise safety in the event of a break. In addition, the PVC material means it can deal with humidity and is suitable for bathrooms, kitchens and other high humidity environments.
Features:
Dakea Better Safe PVC is a perfect solution for high-humidity rooms, such as kitchens and bathrooms, thanks to their increased resistance to humidity and dirt
Dakea Better Safe PVC provides exceptional comfort. As they are made of a PVC material, they're very low maintenance: the window is easy to clean, resistant and doesn't require much treatment. Additionally, they have a ventilation valve and a handle with two extra locking positions for flexible and comfortable ventilation control
Dakea Better Safe PVC also stands out for exceptional glazing. Thanks to the new Thermostat solution, they have excellent energy conservation performance of 1.3 W/m2K, as well as toughened external glass and laminated internal glass making them more resistant and safe in case of glass breakage
Dakea Better Safe PVC is covered by an up to the 20-year guarantee
We aim to ship your products within 24 hours of you ordering with Stormspell Roofing.
Collections can be arranged by calling us on 01704 233300.
We pride ourselves in offering the best prices available.