Marley Concrete Plain Tile & Half – Old English Dark Red
£12.00 – £540.00 + VAT at 20%
Available in Packs of 10, Half Pallet (450) or Full Pallet (900)
Marley Plain Tile is a classic concrete plain tile that stands the test of time: perfect for classic pitched roof designs, such as dormer and eyebrow windows
Experiencing the vast variety of textures and colours that our top quality roof tiles provide up close can guide you in the decision-making process when selecting roof coverings.
Function and compatibility
•Traditional plain tile fitting
•Required to achieve a broken bond laying pattern
•Suitable for roof pitches between 35 and 60 degrees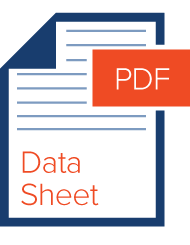 We aim to ship your products within 24 hours of you ordering with Stormspell Roofing.
Collections can be arranged by calling us on 01704 233300.
We pride ourselves in offering the best prices available.